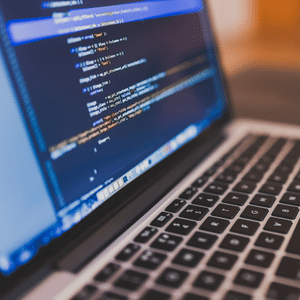 MIS Active Management Systems and Incline-IT, part of the MIS Group, will feature in the upcoming Executive Television programme, Digital Transformation: Data Potential.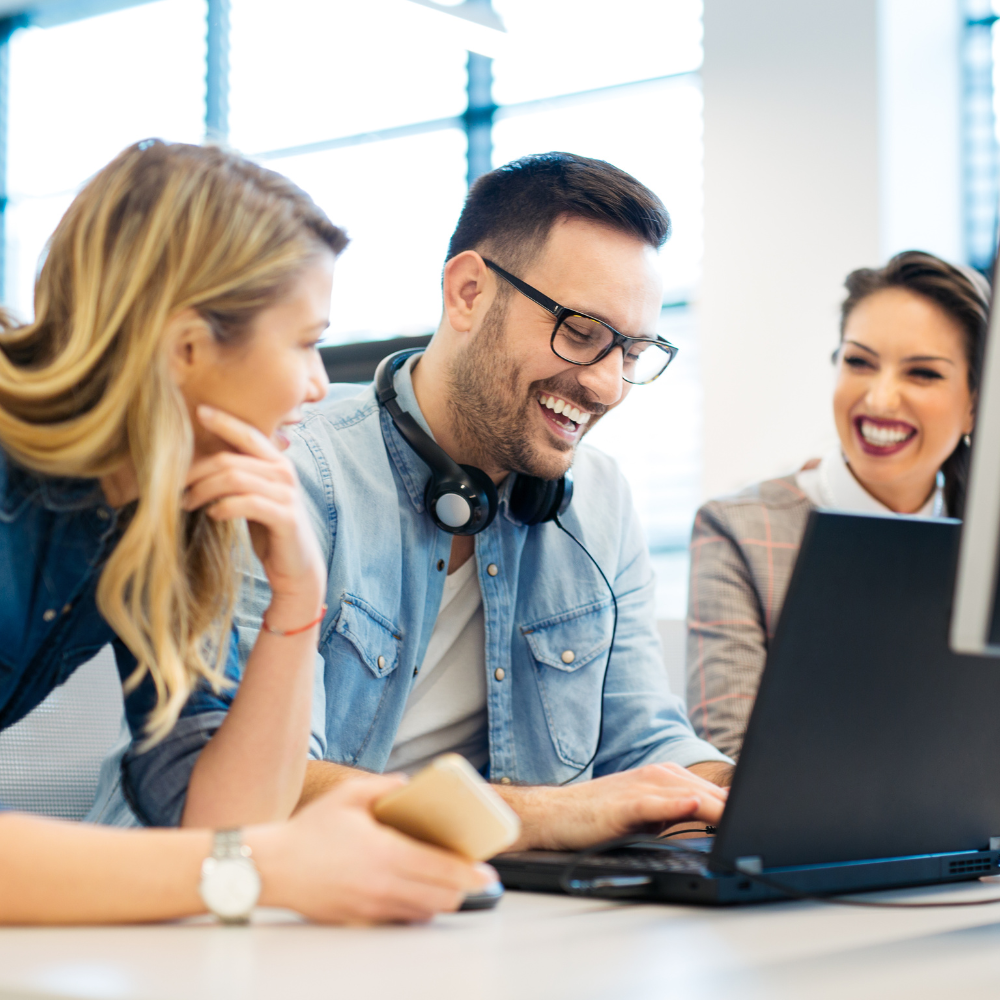 Following many years of growth at MIS, we are delighted to welcome some new team members to the MIS Group.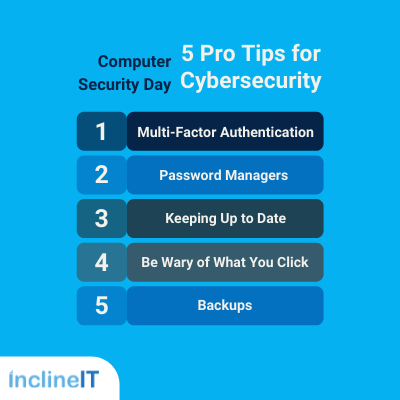 Computer Security Day takes place on Tuesday 30th November. This day is a reminder to raise awareness about information security and ways that you can keep all your electronic devices and data protected from any potential threat. The Cloud Security Team at Incline-IT has provided their top 5 tips for cybersecurity.