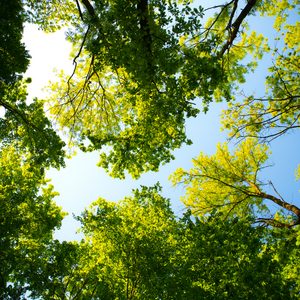 Over the past year it's become clear just how much we all need fresh air, open space, and beauty. The MIS Group donated an amazing £1375 to the National Trust this Christmas, which is equivalent to planting 275 tree saplings.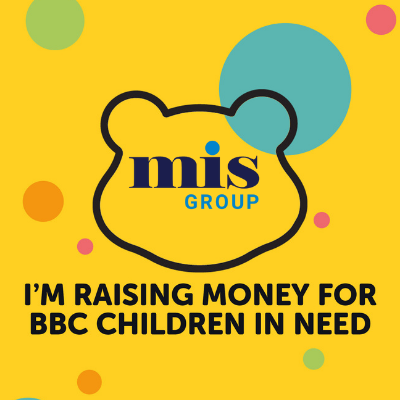 For Children in Need 2021, the MIS Group held a sponsored walk and made donations to help support the charity.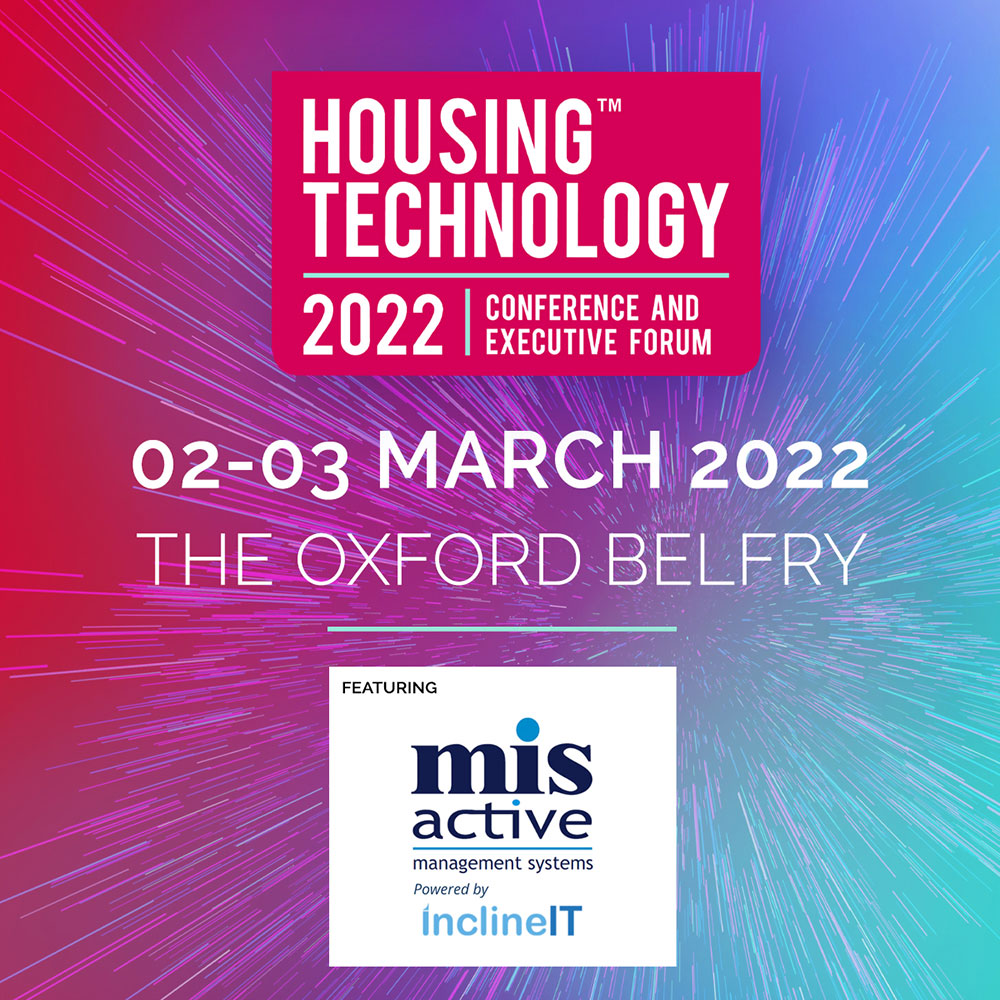 MIS Active Management Systems and Incline IT are looking forward to exhibiting at the Housing Technology Conference 2022, taking place on 2nd – 3rd March at The Oxford Belfry hotel.