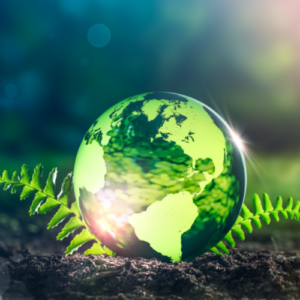 The MIS Group are proud to have achieved ISO 14001 accreditation and we will maintain and implement an Environmental Management System (EMS) in accordance with the requirements of ISO14001.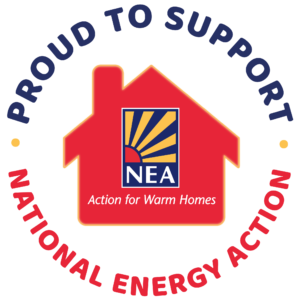 With this donation we are helping NEA continue to provide life-changing advice, income maximisation support and campaigning so everyone can afford to live in a warm and safe home.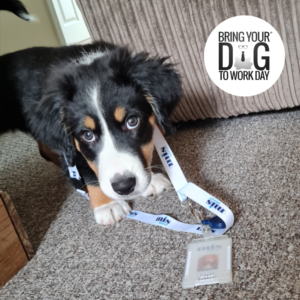 The MIS Group employees collectively contributed £160.00 for three incredible charities, All Dogs Matter, Animals Asia and Surge Sanctuary.